ronaldwederfoort
Dots Connected: The Clintons and Bushes are Cold-Blooded Murderers

by Tom Heneghan, International Intelligence Expert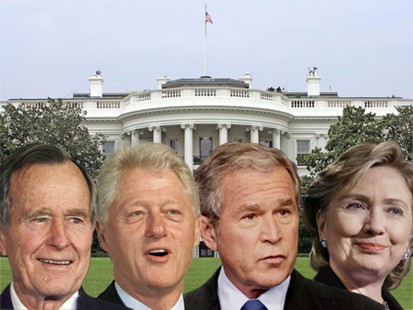 UNITED States of America   –   It can now be reported that the dots have been connected reference the CIA-scripted Dallas massacre, the CIA-scripted Orlando Pulse nightclub homosexual psy op and the recent attempt to assassinate presumptive Republican nominee Donald Trump in Las Vegas, Nevada.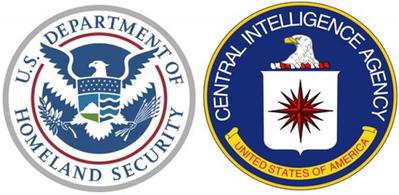 Note: The massacre in Dallas, Texas took place within miles of Dealey Plaza and, as originally reported by Brian Williams of MSNBC, was an organized urban assault army aka a CIA domestic assassination team, which involved five (5) individuals all DHS informants and CIA assets.

Three of the individuals aka suspects, who were originally arrested by the Dallas Police, were carrying automatic weapons, wearing bullet proof vests and gas masks that were designed to protect them against pepper spray.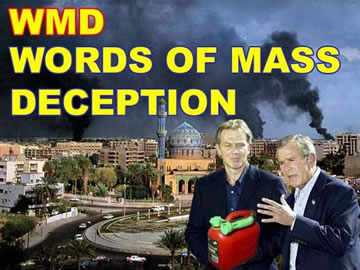 Unbelievably, all three (3)…
View original post 1,482 more words