The Abuse Expose' with Secret Angel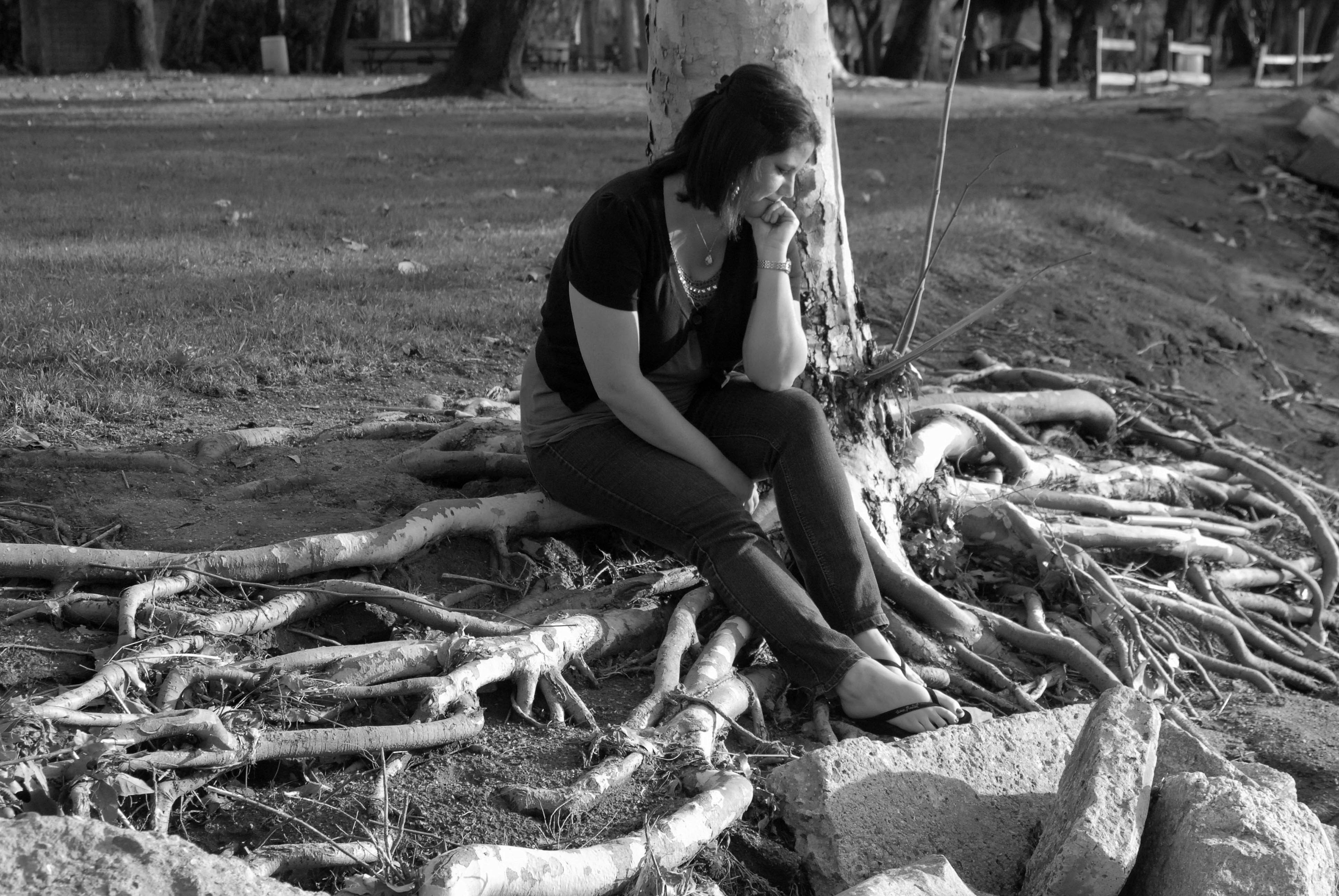 Loneliness and brokenness…
are very closely linked.
They both cause isolation…
more than most people think.
Many people are lonely…
feeling they don't have a friend.
Isolated with no one to talk to…
and it never seems to end.
But is this true abandon…
or abandonment perceived.
For many are so broken…
friendship and love they can't receive.
View original post 97 more words